Eatrenalin Champagne Dinner
A sparkling dimension of culinary delights
Enjoy the Eatrenalin experience with eight courses and exclusive Champagne by Laurent-Perrier. Everyone knows, Champagne always goes!
The Champagne Dinner is multisensory production, lasting 100 minutes, during which all details are perfectly aligned in order to send your senses on a unique journey.
Eatrenalin is coming soon
In autumn 2022, you will be able to experience the innovative restaurant world first Eatrenalin. The Champagne Dinner can be booked in summer 2022.
Eight courses to amaze you
The Eatrenalin Menu
Lounge
Indulgent introduction
Jerusalem artichoke | Summer truffles | Caviar
Waterfall
Ritual for the palate
Eel | Algae | Hazelnut
Discovery
Magical revelation
Lime | Szechuan pepper blossom
Ocean
Sensuality from the depths of the sea
Seafood | Plankton | Champagne
Taste
Small explosions of flavour
sour | sweet | bitter | salty
Umami
Asia's fifth dimension
Squid | Grapefruit and Sashimi | Dim sum
Universe
Mysteries from space
Beef I Monolith-Brioche I Manioc-Coal
Incarnation
Sweet transformation
White chocolate I Chambord I Tahiti-Vanilla
Do you have a special request?
During the online booking, you can indicate your requests or intolerances.
A sparkling combination
Champagne Laurent-Perrier, Champagne par excellence
Innovation is at the heart of Laurent-Perrier wines. Freshness, elegance and purity embody this unique style of wine. We have selected the best cuvées and carefully paired them with the dishes.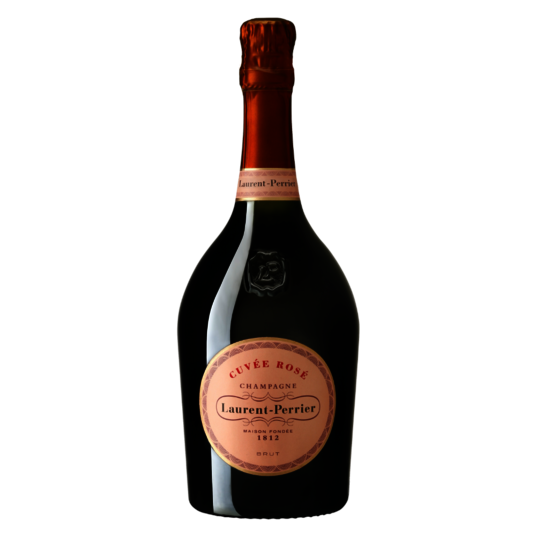 Cuvée Rosé
Laurent-Perrier
Cuvée Rosé was created in 1968 from the boldness and unique savoir‑faire of Laurent‑Perrier. The aim was perfection at each stage of its making. Cuvée Rosé is among the few rosé champagnes which are maturing with mash fermentation.
Elegant colour that naturally fades from a beautiful, soft raspberry red to salmon-tinted nuances. A clear bouquet of extraordinary freshness and a palette of red fruits: raspberry, currant, strawberry, black cherry.
Pure and tart base, while at the same time round and supple. The fruity taste dominates on the palate, like a basket of freshly picked red berries.
Grape varietal: Pinot Noir 100 %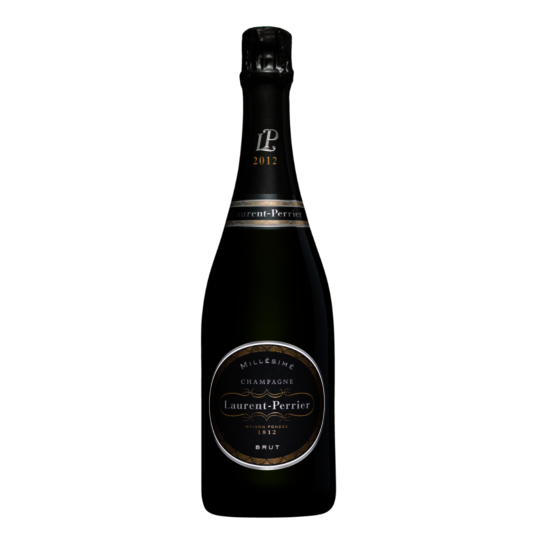 Brut Millésimé 2012
Laurent-Perrier
The cuvée of the 2012 vintage is characterized by golden-white colour with very fine and long-lasting perlage. Extremely blossomy and very complex, notes of citrus fruits and white peach in the nose. Lively in the approach, a deep wine with a lot of finesse, great minerals and notes of grapefruit in the finale.
Grape varietals: Chardonnay 50%, Pinot Noir 50%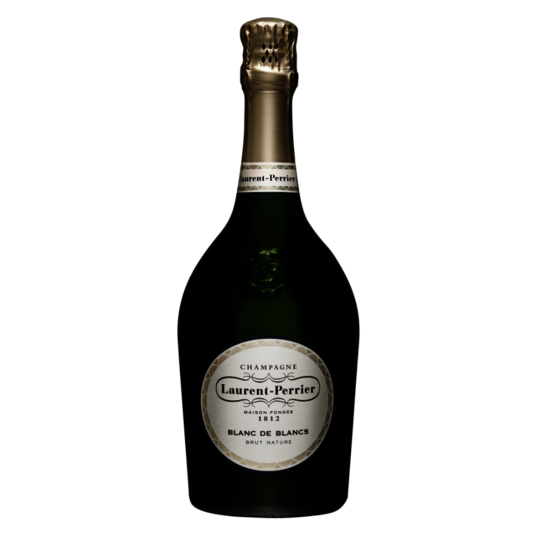 Blanc de Blancs Brut Nature*
Laurent-Perrier
Laurent-Perrier has always selected Chardonnay as the dominant grape variety in all its Cuvées and has been a pioneer in the Brut Nature category with its Ultra Brut since 1981.
For this pure Cahrdonay champagne, Laurent-Perrier completely relinquishes dosage. It convinces with its white colour with a fine, long-lasting perlage. Mineral aromas with notes of citrus fruits. After a lively approach, the wine develops a well-balanced presence on the palate. Fresh with strong citrus aromas in the finale.
Grape varietal: Chardonnay 100%
*No added sugar, no dosage
Grand Siècle Itération N°25
Laurent-Perrier
This Prestige Cuvée from the champagne house of Laurent-Perrier from the years 2006, 2007 and 2008 is characterised by an intense, shiny and shimmering white-gold colour. Intense citrus fruits can be felt on the nose, followed by subtle notes of toasted almonds and warm brioche. On the palate, it is initially fresh with toasty aromas. The finish is long lasting with hints of citrus notes. Grand Siècle Itération Nº25 has an exceptional depth of aroma.
Grape varietals: Chardonnay 60%, Pinot Noir 40%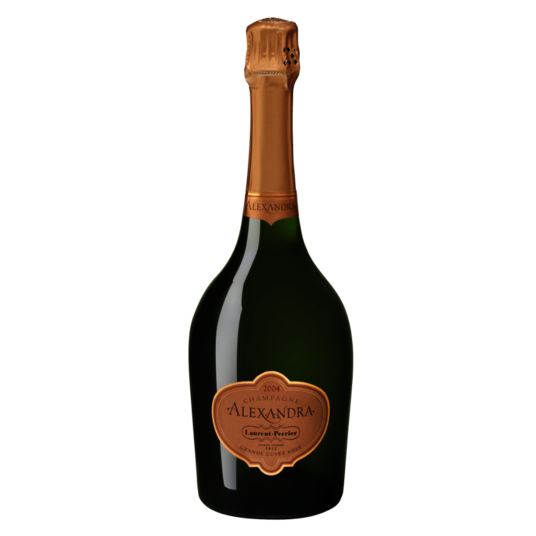 Alexandra Rosé 2004
Laurent-Perrier
As a producer of a non-vintage rosé champagne, Laurent-Perrier felt obliged to also offer a Grande Cuvée Rosé Millésimé.
Delicate, pale salmon pink. Constant and very fine perlage. The complex bouquet initially presents aromas of wild strawberries and redcurrant jam, which gradually transform into aromas of candied citrus. This elegant and delicate wine has a marked mineralic quality. The soft and dry texture leads to a lingering finish of red fruit aromas. Produced with mash.
Grape varietals: Chardonnay 80%, Pinot Noir 20%
Vintages are subject to change.
Experience Eatrenalin Champagne Dinner
Price
Book your Eatrenalin Champagne Dinner with your better half, family, friends or as a company outing. A first-class VIP experience is guaranteed. The Champagne Dinners takes approximately 100 minutes. Tickets for the Champagne Dinner can only be booked online.
Tickets for the Champagne Dinner can be booked in summer 2022.
Discover our other Eatrenalin experiences
More Eatrenalin experiences
Embark on a journey of the senses with an eight-course menu with paired drink creations.

The Eatrenalin experience including an eight-course menu complemented by top-class wine recommendations from our sommelier. The perfect choice for wine lovers!