The Eatrenalin Dinner experiences
Join the pure Eatrenalin experience at the Eatrenalin Dinner, while at the Champagne Dinner or Sommelier Dinner, real gourmets will feel like they are on cloud nine! Book your Eatrenalin experience now until 6th March 2023.
A new booking period from 23rd March to 5th June 2023 will be available for you from 17th January 2023. In combination with an overnight stay in the Europa-Park Resort, visits can be booked until 07.01.2024.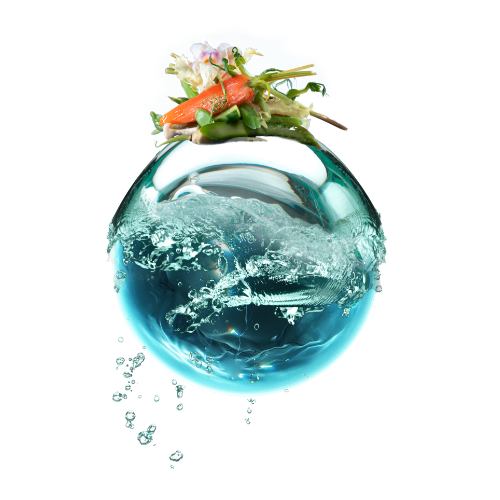 Eatrenalin Dinner
Taste, hear, see, feel - embark on a unique sensory journey with an eight-course menu and paired drink creations.

From 195 Euros per guest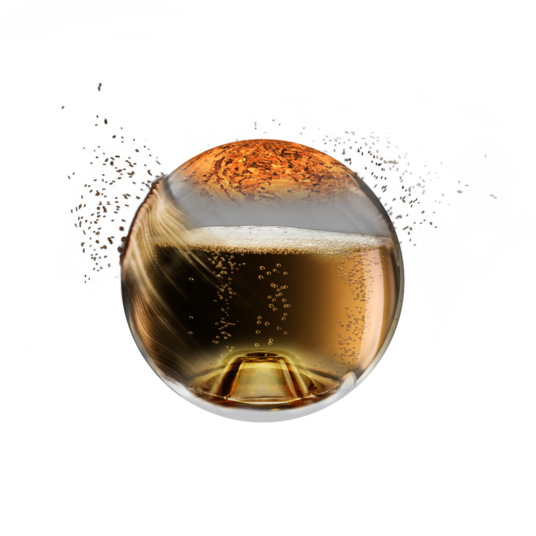 Eatrenalin Champagne Dinner
Enjoy the Eatrenalin experience with eight courses and exquisite champagne from Laurent-Perrier. The exclusive experience for real gourmets.
445 Euros per guest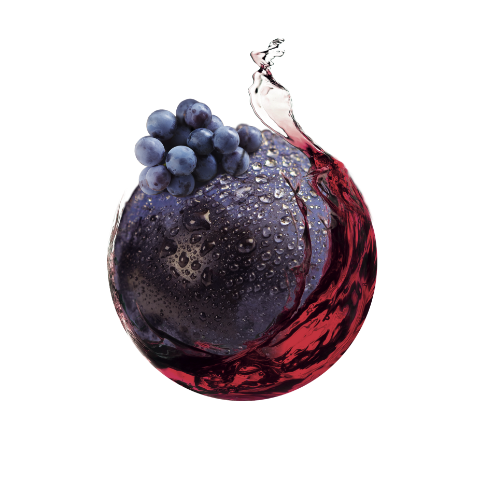 Eatrenalin Sommelier Dinner
Our expert sommelier will accompany you through your Eatrenalin experience with eight courses, serving you top-class wines to go with it. The perfect experience for all wine lovers.
645 Euros per guest
Extend your Eatrenalin experience by visiting the bar
Eatrenalin add-ons
The Eatrenalin add-ons can be added when booking in the Mack International ticket shop.
Overnight package
Eatrenalin dinner and an overnight stay
After an unforgettable evening at Eatrenalin, round off your journey of the senses with a wonderful overnight stay in one of the six 4* themed hotels at the Europa-Park Resort.
Events with wow factor
We make your event unforgettable
Give your loved ones an Eatrenalin EMOTIONS gift card for Christmas, their birthday or any other occasion.
Buy gift card
For the Eatrenalin Dinner for one person, the amount of €195 is required. Our gift cards can be charged with a maximum amount of €250. If you would like to give a higher value as a present, we recommend ordering several cards.
Redeem gift card
Have you received or bought an EMOTIONS gift card and would like to use it for Eatrenalin? If your EMOTIONS gift card has a pin code, you can use the card as a payment method in the Mack International ticket shop. You can use one EMOTIONS gift card per order. If your EMOTIONS gift card doesn't have a pin code, please contact us at booking@eatrenalin.com or call +49 7822 77-6677 in order to book your Eatrenalin visit.
Stay in the know
Eatrenalin news & awards